Events Search and Views Navigation
February 2021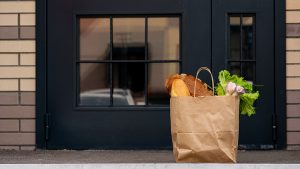 Join the USWGA's founder and chairwoman, Concepcion Powell and Women Leaders discussing the food-at-your-doorstep phenomenon and how to leverage existing applications to grow your customer base.
Find out more »
March 2021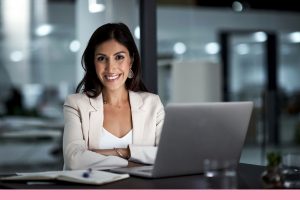 Discussion: Women Retailers Coalition to find the cure for poverty. Women are at the forefront of economic development in every…
Find out more »
August 2021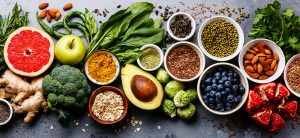 The USWGA brings you the tastes of diverse cultures in a unique way. Stay tuned to see how!
Find out more »
+ Export Events