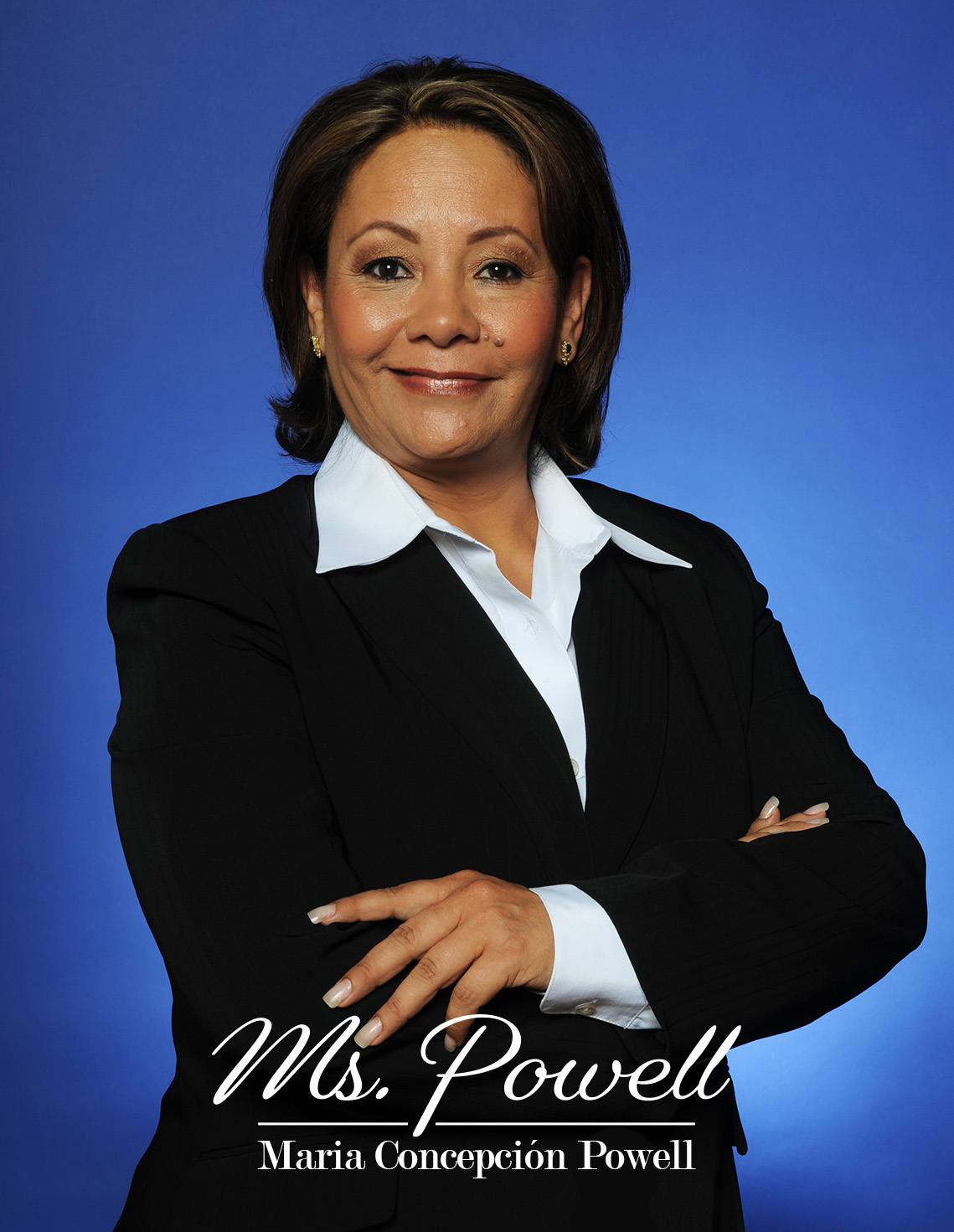 An expert on local, national and global socio-economic challenges of the 21st century. 
Ms.Powell is a highly successful business woman, a pioneer and a community leader in the United States, Mexico and Latin America. She holds over forty years of experience building successful, valuable business models, which serve as great examples of the vitality of the economic growth in the United States. She holds the same amount of experience in global business for new emerging markets and international government affairs management.
She played a huge role in the economic growth for the State of California helping to make it the fifth-largest economy in the world.
Her expertise is in international business development and socio-economic development in rural areas aiming to end poverty.
The Board Room and Beyond
Mayoral Candidate, City of San Bernardino, CA  2014
Presidential Candidate for Mexico's 2018 Elections
State Assembly Race, 17th District, New Jersey 2019
New Brunswick School District Board of Education Race, New Jersey 2019