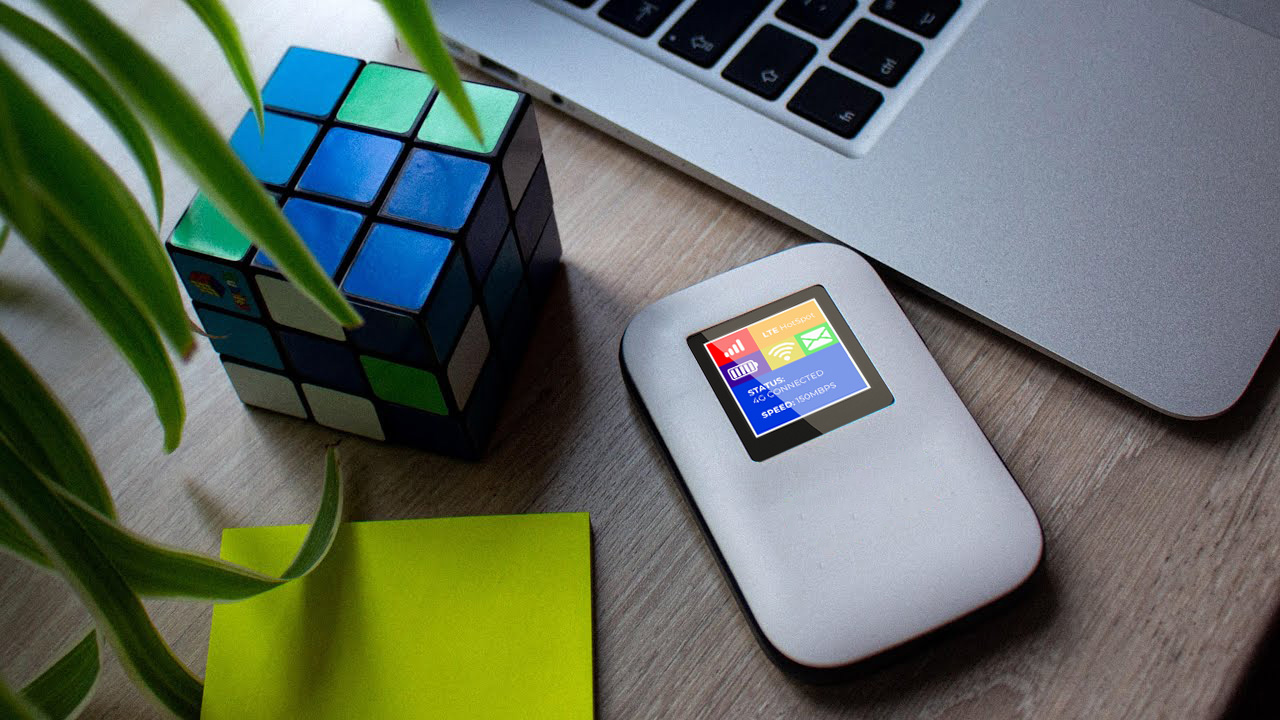 100 Million Laptops: No Child Left Behind
Another crisis augmented by COVID-19 has been the ever-widening gap in education. There are millions of children in the US and Latin America without access to a laptop or internet service making distanced learning virtually impossible.
We partnered with internet providers and laptop manufacturers to build a comprehensive tech pack that is affordable to those who have the means and free for those who don't.
This generation is in danger of being the most under-educated generation in history. Further exacerbating the social and economic disparities in the Americas.
Help us fund this project: