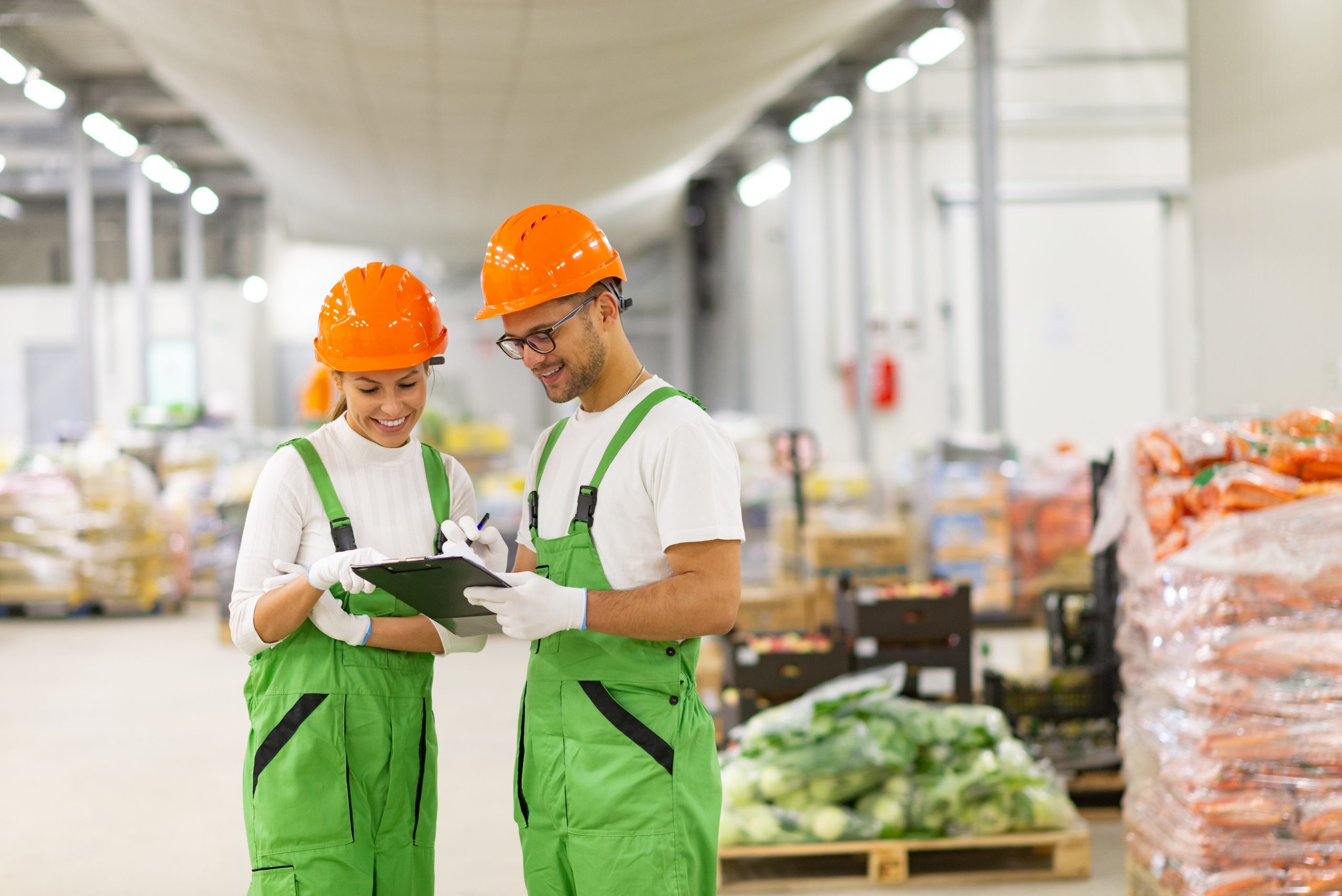 Economic Recovery Center
The ERC is a virtual suite of professional services that supports business incubation in the food industry. A place where you can bring your ideas to life efficiently and effectively. A place to help you grow. Also, this is an opportunity for business service professionals to their broaden their customer base.
Once you graduate from the ERC, you are now certified and ready to join the GRO+ eCommerce application. A B2B platform that uses artificial intelligence to hyper-target every link in the food supply chain. Buy from local farmers and manufacturers, delivered by local carriers right to your retail location.
Help us fund this project: